Meet Our Team
Jim Fitzgerald takes customer service very seriously. So does his team. Together, we are committed to providing exceptional customer service to all of our clients.
If you need to schedule an appointment or request any other service, please let us know. We will respond promptly.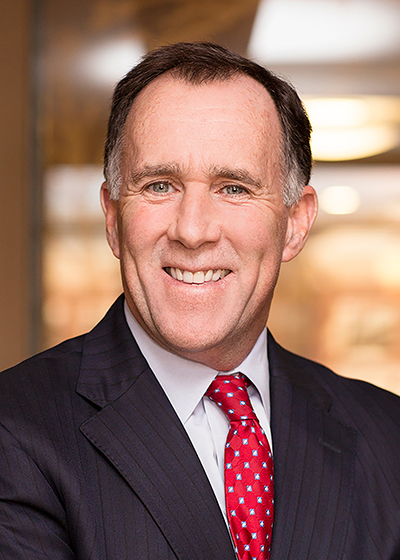 Jim Michael Fitzgerald, CFP®, CLU®, ChFC®, MSFS
Wealth Management Advisor
Office 804-762-7032 ext 4
Jim Fitzgerald's Mission
To help strengthen the financial security and significantly improve the financial future of the families and businesses who honor us with their trust.
We will accomplish this by:
Embracing change while remaining passionate toward our ideals
Fostering an environment of honor and mutual respect
Continuing to seek the highest level of knowledge related to our fields of expertise
We are grateful that our success is directly related to how significant we can be to the families and businesses of our community.
Professional
Jim Fitzgerald is a graduate of Lynchburg College with a Bachelor of Science degree in Business Administration.
In 1985, Jim moved to Richmond, Virginia and began his career with Northwestern Mutual. He earned his Chartered Life Underwriter designation in 1989 and his Chartered Financial Consultant designation in 1990. In 2007, Jim received his CERTIFIED FINANCIAL PLANNER(CFP®) certification. Most recently, Jim completed his Masters of Science in Financial Services.
Jim has qualified for the Million Dollar Round Table, the National Quality Award and National Sales Achievement Awards. He has also earned two of the highest honors one can achieve at Northwestern Mutual through his status as both a Forum and MVP representative. Jim is currently the Estate and Business Planning Specialist for Northwestern Mutual in the State of VA, and he has invested aggressively in a talented staff.
Jim Fitzgerald furthers his professional involvement as a member of the Society of Financial Service Professionals and the National Association of Insurance and Financial Advisors. He is also an active participant in the Estate Planning Council of Richmond, Virginia.
Personal
Jim and his wife, Kappie, have four daughters and live in Midlothian, VA. Jim is a member of Hope Church and is on the Board of Trustees at St. Joseph's Villa. He also enjoys playing golf and tennis through his membership at Salisbury Country Club.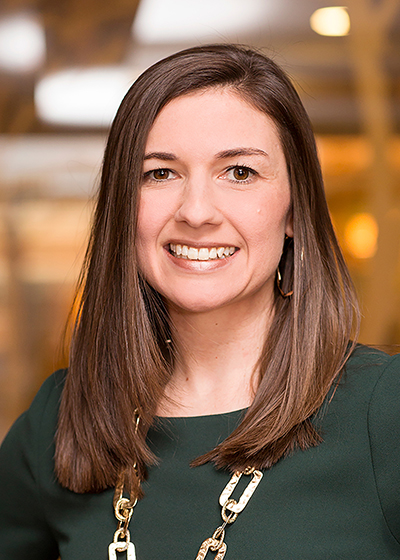 Elizabeth F. Lipstock, CFP®, CLTC®, CLU®
Associate Wealth Management Advisor
Office 804-762-7032 ext. 3

Elizabeth joined Northwestern Mutual in 2003. She specializes in analyzing the needs of clients and assisting them with the planning of their financial goals and objectives. She received her Certficiation in Long Term Care in 2007 and earned her CERTIFIED FINANCIAL PLANNER™ certification in 2009.
Elizabeth graduated from the University of Richmond with a Bachelor of Science degree in Business Administration with concentrations in Finance and Marketing. She is a member of the Junior League of Richmond and a volunteer with The Dreamers Theater, a performing arts group for young adults with special needs.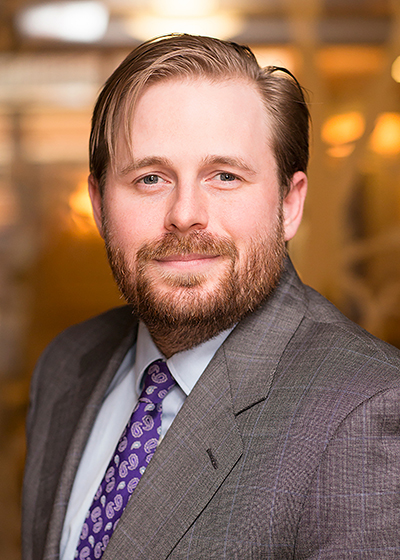 James C. Darling
Associate Wealth Management Advisor
Office 804-762-7032 ext. 1

James joined Northwestern Mutual in May of 2010. He previously interned as an Investment Analyst for the Virginia Group of Northwestern Mutual. James focuses on servicing, supporting and growing the investment side of the business. James graduated with highest honors from Hampden-Sydney College, with a Bachelor of Science in Mathematical-Economics. In his spare, time James likes to golf and cook.
James can assist you with investment account questions, execution of security orders, and guidance on marketable securites.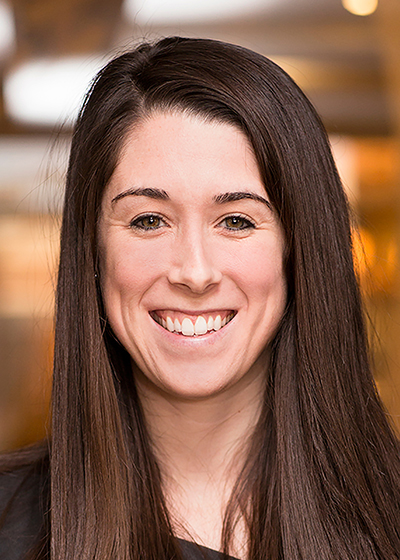 Meghan F. Harrell, CFP®, CRPS®, ChFC®
Associate Wealth Management Advisor
Office 804-762-7032 ext. 7

Meghan graduated from the University of South Carolina with high honors. She attained a Bachelor of Science degree in Business, majoring in Marketing and Management and minoring in Speech Communication. After working for Fidelity Investments in NYC, she decided to return home and join her Dad's practice, focusing on servicing, supporting and growing the business. In her spare time, Meghan enjoys running, spending time with friends and family, and traveling with her husband, Matt.
Meghan can assist you with investment-related inquiries and is the primary contact for all college savings, 401(k), and annuity account questions.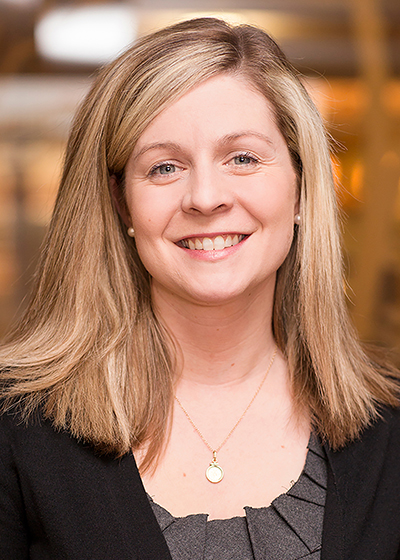 Sloan H. Loving, CLTC®
Associate Financial Representative
Office 804-762-7032 ext. 2

Sloan graduated from Sweet Briar College with a Master of Arts degree in Education. She joined Northwestern Mutual in July 2008 as an Associate Financial Representative. In May 2010, Sloan became part of Jim Fitzgerald's team to service the insurance side of the business. She is currently licensed in life insurance, health insurance & annuities in the state of Virginia. In her free time, Sloan enjoys traveling and spending time with her husband and daughter.
Sloan can assist you with life, disabilty, and long-term care quotes, general policy and billing information, policy values, and scheduling insurance exams.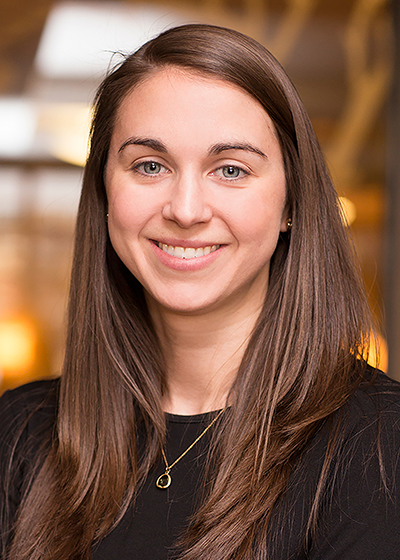 Victoria E. Taylor
Director of Marketing and Communications
Office 804-762-7032 ext. 6

Victoria graduated from Roanoke College with a Bachelor of Arts degree in Psychology. She later completed her Masters in Human Resource Management at the University of Richmond. Victoria joined the team at Fitzgerald Financial Group in January of 2012 to develop and implement the firm's marketing plan. Victoria and her husband, Brian, enjoy traveling, live music, and spending time outside with their two dogs, Chevy and Millie.
Please contact Victoria for assistance with scheduling, registering for online access to accounts and policies, updating information, community involvement/sponsorships, client events, and referrals.